TPM CLUB INDONESIA adalah club nonprofit yang diasuh oleh PQM Consultants untuk saling bertukar pengetahuan dan pengalaman dalam penerapan Total Productive Maintenance (TPM).

Sejarah TPM Club
TPM Club dibentuk pada 27 Mei 2015 pada kegiatan Total Productive Maintenance Forum yang di inisiasikan oleh Bapak Taat Mulyono (Corporate TPM Manager in Multinational FMCG Company), Bapak Sarjuni Rahmat (Plant and Technical Director of PT. Wavin Duta Jaya), Bapak Yudha Agus Tri Basuki (Factory Head of PT. Kalbe Morinaga Indonesia) dan Bapak Sonny Irawan (Principal of PQM Consultants).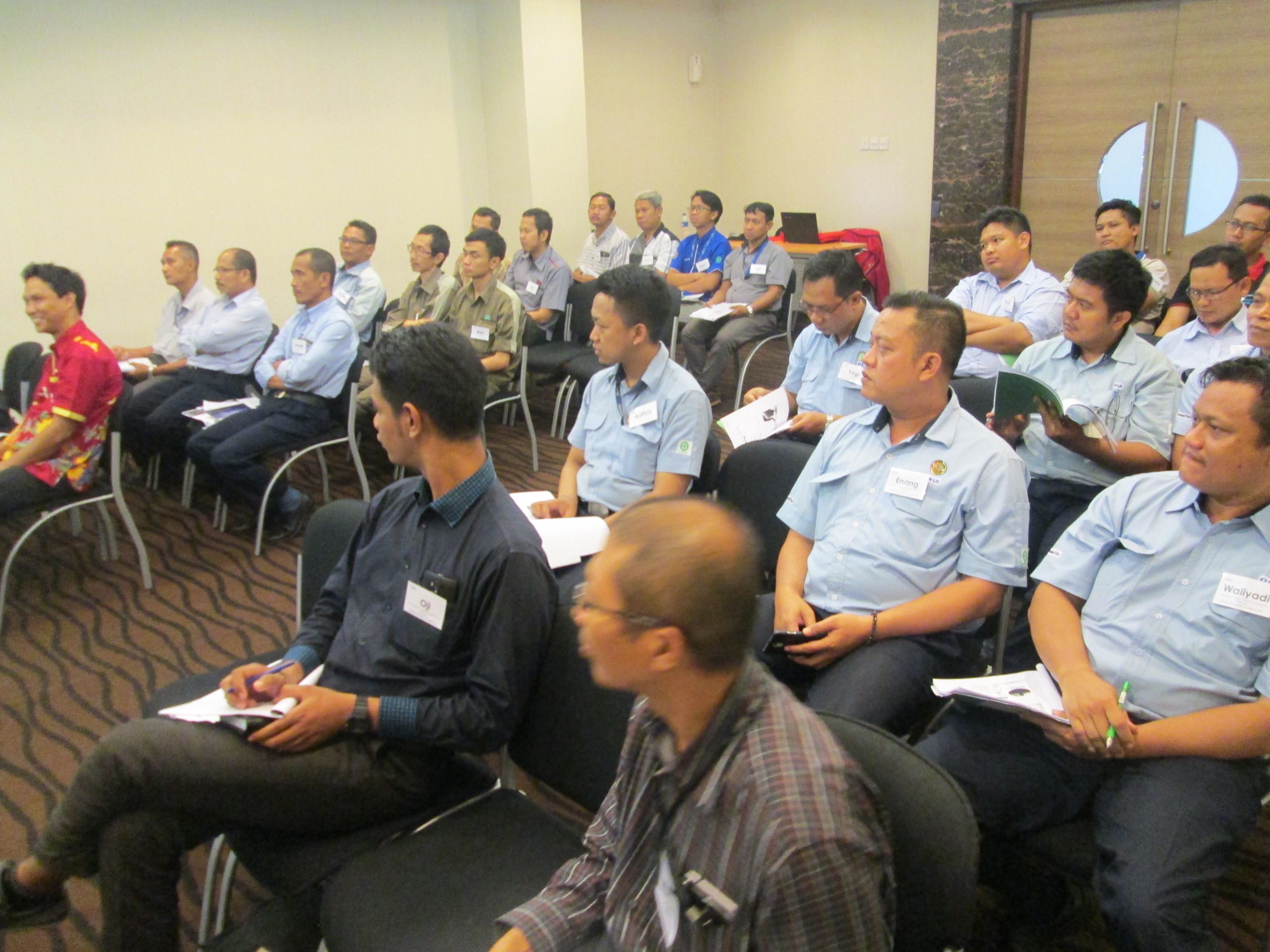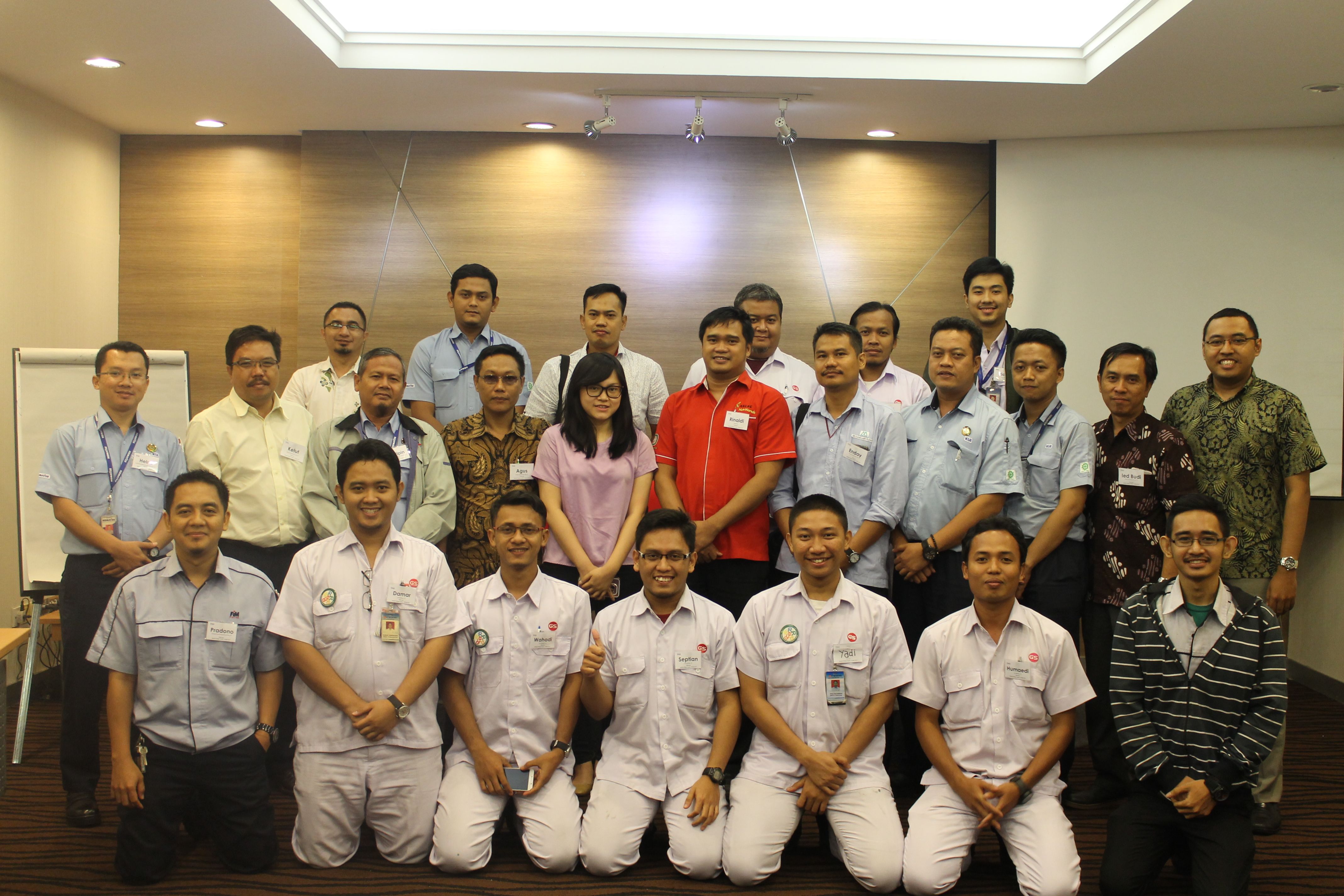 TPM Club secara rutin menyelenggarakan pertemuan empat bulan sekali, dimana pertemuan tersebut akan diisi oleh para praktisi Total Productive Maintenance yang akan membawakan topik-topik yang telah disesuaikan dengan kebutuhan dan keinginan para anggotanya.
Pertemuan pertama kegiatan TPM Club sharing dilaksanakan pada 19 November 2015.